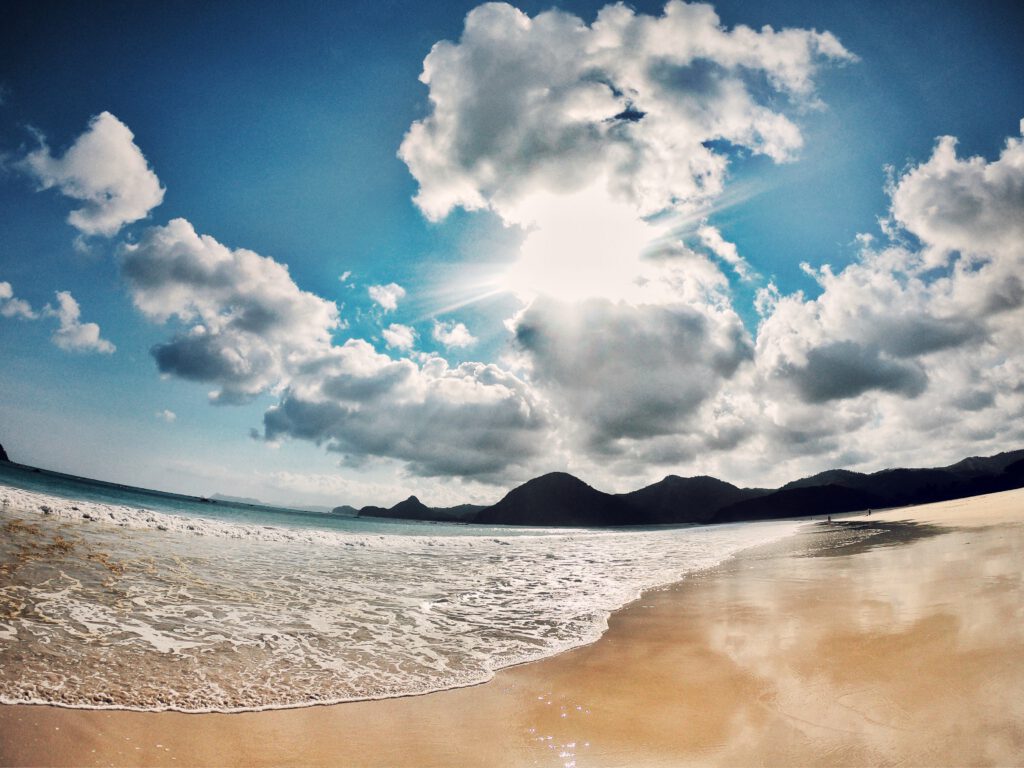 Discover the authentic culture and beaches of Sekotong
Dsicover Sekotong on a half daytour with our English speaking guide. First you will visit a local herbal garden. There the traditional healing knowledge of the Indonesian plants is preserved. Also you can find the tiniest bees of Indonesia, the Lombok trigona bee. Did you know that its lemony honey is rich of antioxidants? Next your drive will lead up to the most scenic route of the South Lombok coastline. From Simba View point, where you will stop, you have a wonderful overview over the ocean, waves and cliffs of the wild South coast of Lombok. You will then visit a true gem of beach: Mekaki beach. Here you can admire and play in the powerful waves of the South Coast of Lombok. Finish your discover Sekotong tour with a stroll along this perfect white sanded lonely beach.
Prize: 300.000 IDR per person/duration 3h 45 min.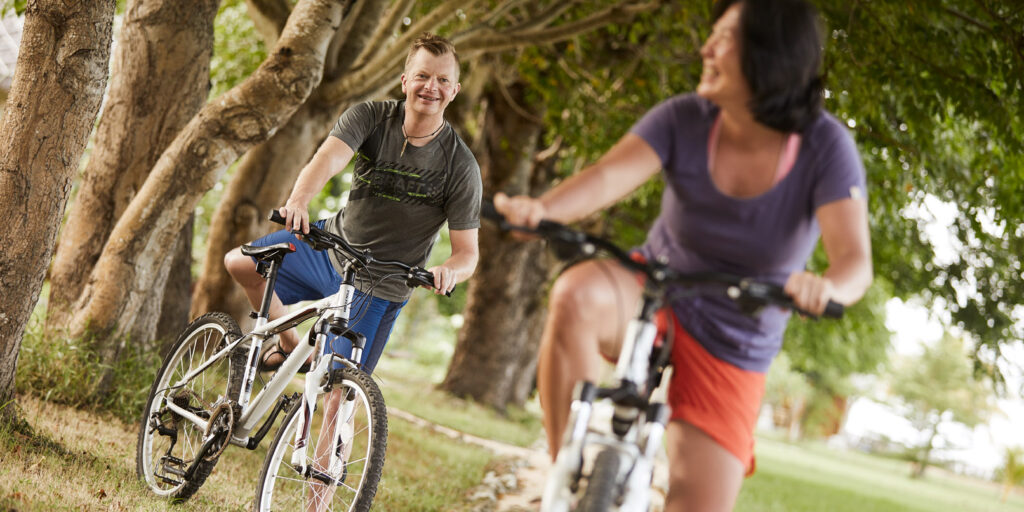 Go on a cycling adventure
If you prefer to discover the beautiful coastline roads of Sekotong on your own, we recommend to rent one of our biycles. Bicycling along the coast line will reward you with wonderful views on the different Gilis of the area. Some small sportive challenges are waiting for you when the road leads up to small hills. Discover Sekotong by bycicle also means unique encounters with the traditional Indonesian live stile. Together with the bycicles we provide you of course with helmets for a fun and safe cycling experience.
We can also help you to arrange a motorbike rental to explore Sekotong.
Rental price for bcycle or motorbike: 100.000 IDR/day.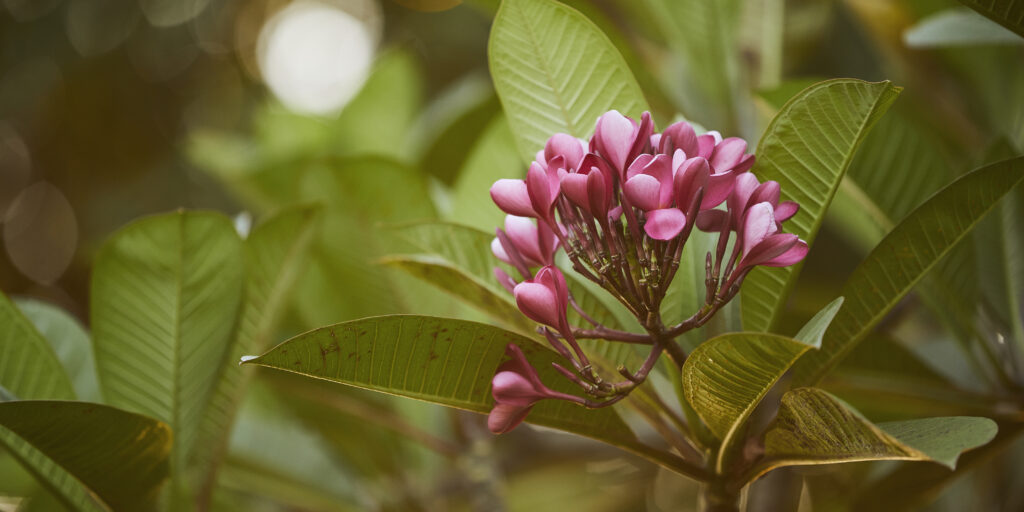 Get involved on mangrove replanting
Explore the tropical beauty of Sekotongs coastal mangrove forests with a highly informative and fun trip. We arrange this tour to Discover Sekotongs' nature with our associated Oceanic Research, Conservation and Education NGO Sorce. Together with a biologist you will learn about mangrove biology, mangrove threats and mangrove conservation. Not only will you gain a knew appreciation for these diverse habitats. But you will also have the opportunity to get hands on in their mangrove nursery. Why not plant your very own mangrove on your next holiday?
Price: 250.000 IDR per person/duration 2 h
book now
Back to activities