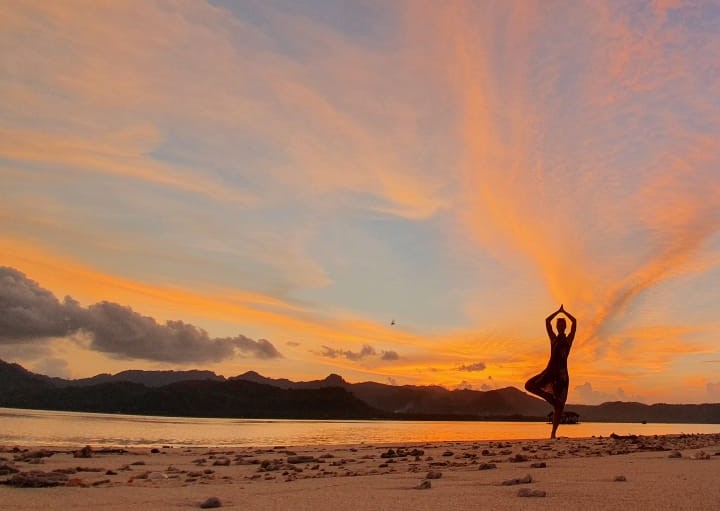 Your natural yoga sanctuary on Lombok
For those seeking silence and inspirartion surrounded by unspoilt nature, Pearl Beach Resort Gili Asahan is the perfect place. Yoga in Lombok could not have a better surrounding.
Enjoy one of our complimentary yoga matts for a rewarding yoga sunrise sessions. Imagine yourself doing the sun salutation on the beach facing the sun rise: You start with the breathing and the movement follows. When the movement is over, so is the breathing. Breathing and movement are even, controlled and not frantic. Your Yoga Sun Salutation is a joint dance of breath and movement in the best harmony and expression.
Clear your mind and reconnect with yourself in one of our many quiet & private shaded areas during the day. Stroll up the hills of Gili Asahan for a sunset meditation admiring the incredible beauty of the islands and coats lines surrounding you.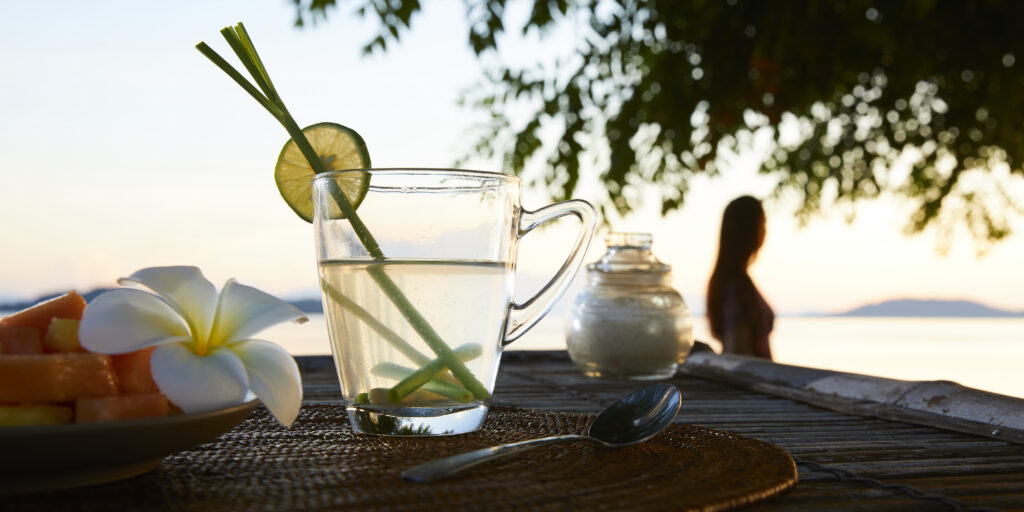 Yoga retreats on Gili Asahan
A healthy body as well as a positive, loving and clear mind are your best allies in the search for love, success, contentment and of course yourself. At Pearl Beach Resort Gili Asahan we offer several retreats where you will learn to activate these natural allies, to nurture and respect them.
If you are interest in participating in one of the yoga retreats, contact us and we are happy to send you further information.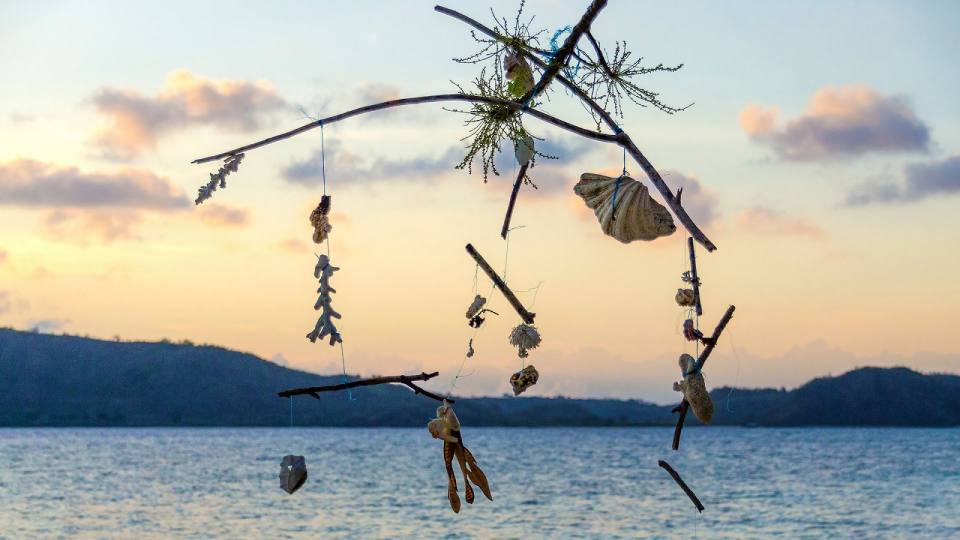 Unite with yourself
You do not have to be a yoga expert to indulge in the calm and relaxing spirit of Gili Asahan, Lombok. Yoga literally means to unite with yourself, your senses and the beauty and spirit of the surrounding world. By this meaning there seems to be no better place in the world for yoga then Gili Asahan.
"Every breath we take, every step we make, can be filled with peace, joy and serenity." – Thich Nhat Hanh
Back to activities